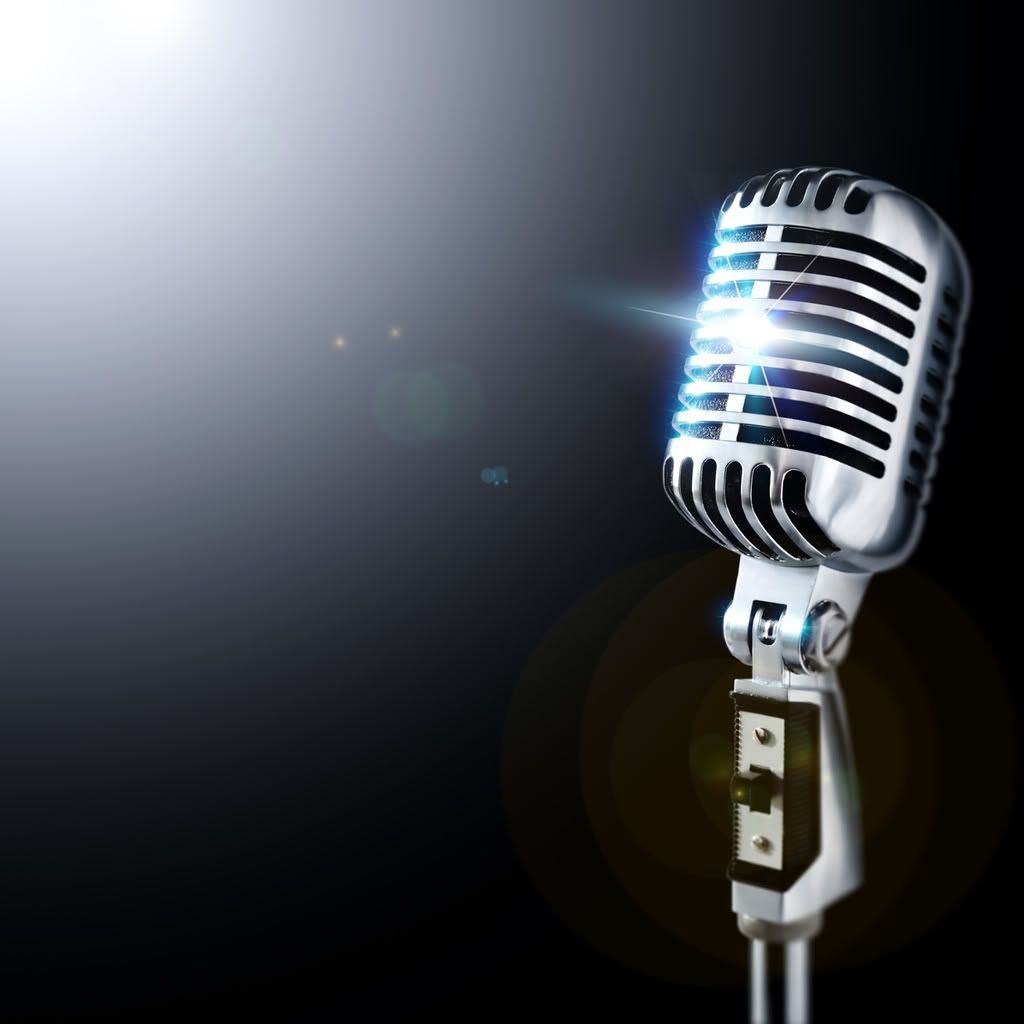 In a world where all people can be linked by the world wide web, it's easier than ever for event planners to find speakers. There are also a list of conferences where speakers can go to hone their skills and learn more about how to have a more effective speaking ministry.
Today, I'm going to share a few of the sites where speakers can be found (some are closed to new speakers, some are not) as well as some links to conferences that can help speakers develop their gift and get a better undertanding of the ministry of speaking.
WHERE SPEAKERS ARE:
SpeakerChicks.com – Of course, this one is near and dear to my heart since I'm a Speaker Chick. Led by author, speaker and ministry leader extraordinaire, Kathi Lipp, Speaker Chicks not only gives ministry leaders a host of qualified speakers to choose from, but it also gives away tons of free resources. The goal of Speaker Chicks is to minister to the heart of women by ministering to those who lead them. It's NOT OPEN TO NEW SPEAKERS, but please be sure to check out Speaker Chicks to get an idea of how you might want to present yourself on a site or some of the types of resources you might provide on your own website.
WomensMinistry.net – A ministry of Jennifer Rothchild's which provides event planners with a list of qualified speakers who can be found by type, fee range or state. There is a fee to be listed on this site and you must be approved first. Jennifer also ministers to women's ministry leaders in a host of other ways on her site.
Womenspeakers.com – A ministry of Marnie Swedberg who not only provides a list of speakers but also mentors them as well as ministry leaders. She offers listings that are free and others for a fee (all must be approved). Marnie does a plethora of things to help speakers and event planners so you'll need to pop over to her site to get a better look at her ministry.
Christianspeakersandentertainers.com – This is a professional listing site that is available once approved and for a fee. Great site with lots of flexibility to include more information than some of the others.
The list above is just a small sample of the sites on which speakers can list themselves and be found. If you're an agented speaker, that's a whole nother arena. One such site for speakers looking for representations is, http://premierespeakers.com/. but in order to be represented, your credentials will need to be somewhere in the nose bleed section. (Just sayin')
WHERE SPEAKERS GO:
ClassSeminars.com – Class is known as the PREMIER TRAINER of speakers and provides thorough training from qualified teachers who have been there and done that and want to help you grow in your own speaking ministry. (I've personally never been to Class Seminars but have always heard great things and I've always wanted to go.)
Sheila Wray Gregoire – Sheila provides a host of information online as well as webinars and etraining. She truly is inspiring the way she pours her heart and life into other speakers. Her training enables you to 'go' to a conference without leaving your home.
She Speaks – A conference put on by Proverbs 31 Ministries which enables speaker to be evaluated and learn from qualified speakers how to become better communicators. There are a host of different leaders to learn from and it's a sweet time with women who think and feel the same way you do. The conference is very well led.
Christian Communicators – My sweet friend Jeanne Doyon reminded me of this one in the comment section and I just had to come back and include it for future readers! Led by Vonda Skelton and Carolyn Knefely, this conference provides a great hands-on approach to training communicators not only how to become more effective speakers, but also how to move to the next level of their speaking ministry. This is one that I've always wanted to go to but haven't had the opportunity to do so yet. The dates for this year's conference are August 29th – September 2nd.
Scorre Conference – Led by Ken Davis and Michael Hyatt, Score strives to help you be the speaker you've always wanted to be. I've never been, but I do know that if Michael Hyatt endorses it that it must be good stuff.
So here's a short list of where speakers are and where speakers go. There are a host of others, but take some time to check these out. It will help you in your journey to becoming the best communicator you can be.


Where else can Christian speakers be found? What other conferences can Christian speakers attend to hone their skills?